McDonald's
January 8, 2009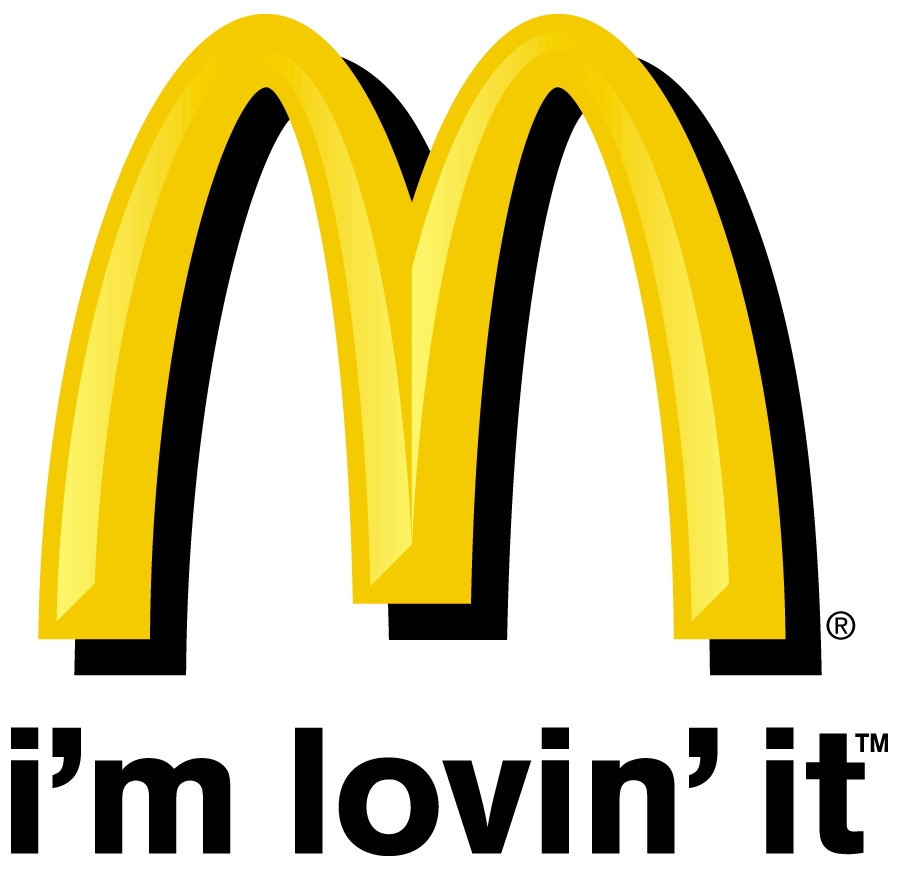 McDonald's is bad for your health, and even worse for your soul. A number of months ago, McDonald's created an uproar in the conservative community by publicly allowing Richard Ellis, vice president of communications for the fast-food mega-giant, to serve on the National Gay & Lesbian Chamber of Commerce board of directors.
The religious right freaked out, launched a ridiculous boycott, and as of December, called their efforts a success - McDonald's caved, and backtracked in the most embarrassing way possible.
A quote from the head of the American Family Association: "This is so strange, because it's the family that McDonald's appeals to," Wildmon had said. "And they are promoting a lifestyle that would utterly destroy the traditional family."
More Info...
At the conclusion of the above article, the authors state that those who are pleased that McDonald's got their balls cut off by the Hatemongers should "thank your local McDonald's manager." Instead, let's tell them we are utterly disappointed in their behavior, and that their clown's outfit is utterly tacky.
Click here to send them an email.:
www.mcdonalds.com/contact/contact_us/social_responsibility.html
Suggested Email (copy & paste into email)
As part of a protest organized by the online activist group PrideAndShame.com, I'm am disgusted by both your food and your behavior toward gay, lesbian, bisexual, and trans people. You should be ashamed of yourselves for caving to pressure from the conservative right to sever ties with the NGLCC. Their campaign and boycott was filled with lies, misnomers, and fear. I will no longer patronize McDonald's, and will communicate to all my friends and neighbors that their cheeseburger dollars are lining the pockets of cowards. We are not "lovin' it". In fact, we're fighting to have it our way, right away.

Sincerely,

Another Citizen for Equality
Call them:: 1-800-244-6227